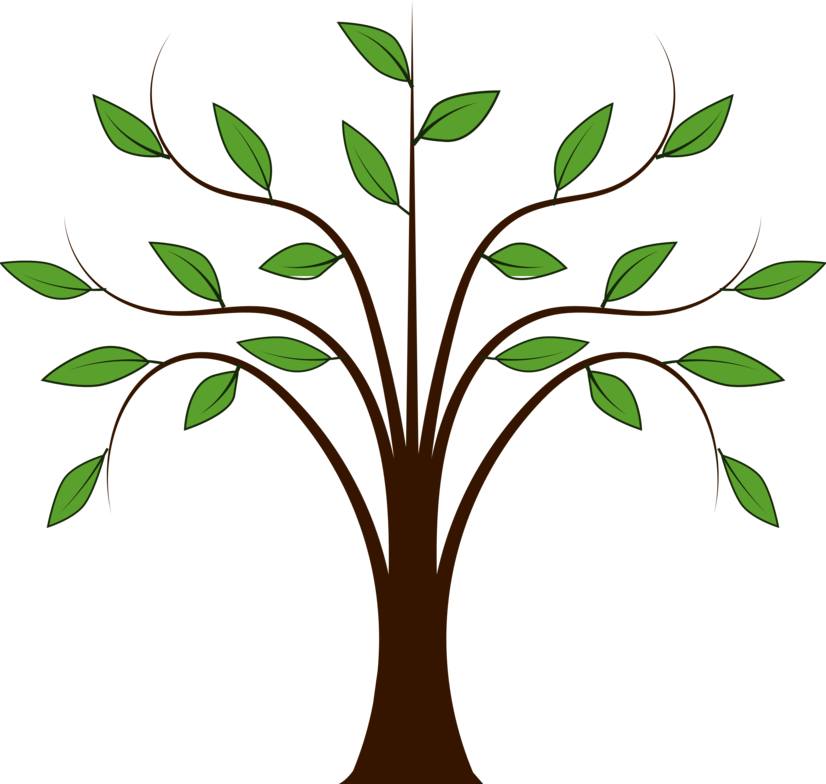 The Earth in the Lord's and everything in it.
Psalm 24:1
"God writes the Gospel not in the Bible alone, but also on trees, and in the flowers and clouds and stars" wrote Martin Luther. We encourage you to spend some time this week looking at God's creation around you - the small, the simple, the unique, the complex and the surprising. How is God speaking to you through what He has made?
Then don't forget to snap a photograph of a part of creation and share it with the church office. If you can, please add a caption of it significance to you. All ages are encouraged to participate and give thanks to our Creator in this way! These will be shared during Good Seed Sunday, May 26. Deadline is Tuesday, May 22.