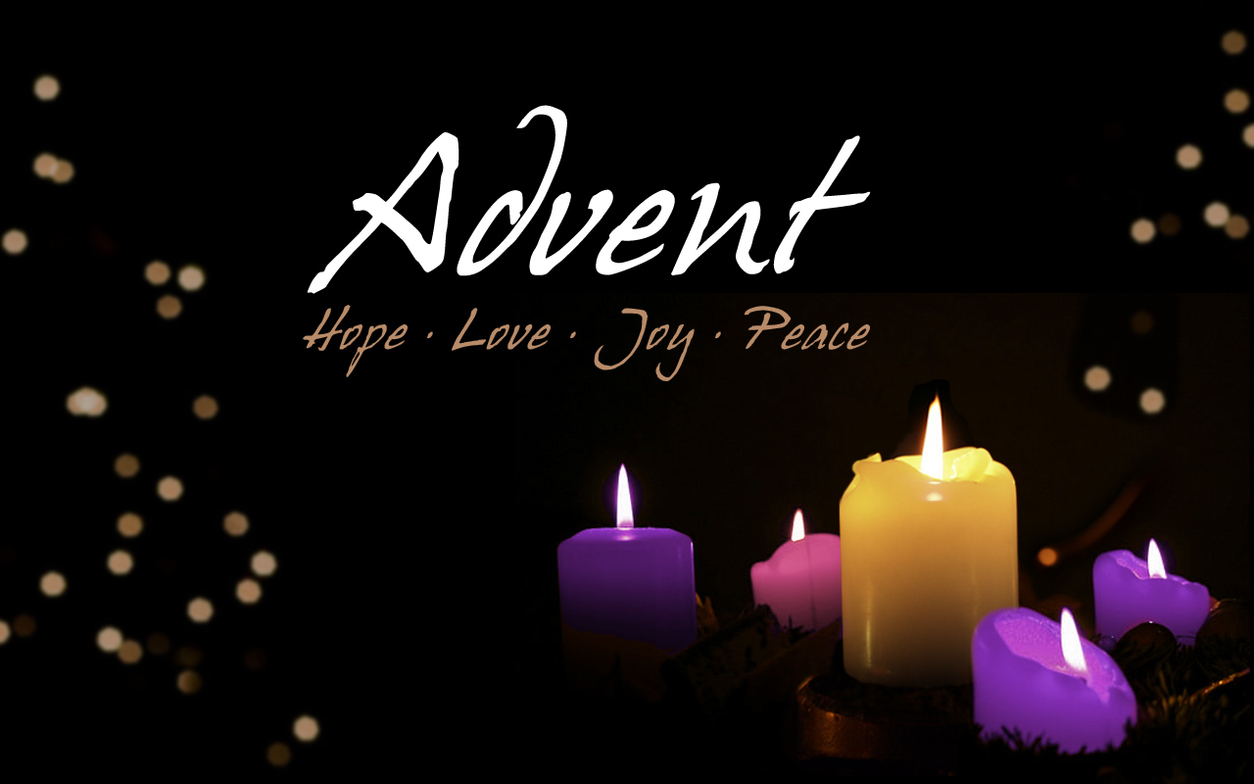 Pastor Jo Cell: 778.895.6837
Reading: Luke 1:26-38; Matthew 1:18-25
Mary And Joseph
• They are right there at the center of the Christmas story
• We really don't know why God chose them except that it seems God is always choosing those we least expect
• They are "betrothed"
Zechariah: Questions, Doubts
Mary and Joseph: Obedience = Thumbs Up Emoji
The Response Of Obedience (in word and deed)
• Both Mary and Joseph respond in obedience, willingness
• We generally think that the people of the past were very gullible
"I am the Lord's servant," Mary answered.
"May your word to me be fulfilled." (Luke 1:38)
"How will this be," Mary asked the angel,
"since I am a virgin?" (Luke 1:34)
• Mary is not so easily duped, she is not gullible
"The Holy Spirit is going to 'overshadow' you" [wonderful and mysterious words]

"When Joseph woke up,
he did what the angel of the Lord had commanded him
and took Mary home as his wife" (Matthew 1:24)

"Obedience": a bad word in our culture
Obedience in the Bible: "Unleashing ["releasing," "setting free"] God's blessing / good / grace into your life and the life of others"

"The Obedience Of Faith"
o Faith is meant to be the ground, root and foundation of obedience
The angel went to her and said,
"Greetings, you who are highly favored!
The Lord is with you." (Luke 1:28)

Religion: I obey, therefore I am loved and accepted
Gospel: I am loved and accepted, therefor I obey

The Ordinariness Of Obedience
• What does God ask Mary and Joseph to slay the dragon, defeat the army, across the great sea, go on a perilous journey…???
• God asks them to do "ordinary" things
Typically Obedience Is 3 Things:
1. Specific
2. Immediate
3. Ordinary / everyday
What About Us?
• What gift of obedience can we bring Jesus this Advent / Christmas season?