Thursday, January 23, 2020
7:00 - 9:00 pm
Fireside Room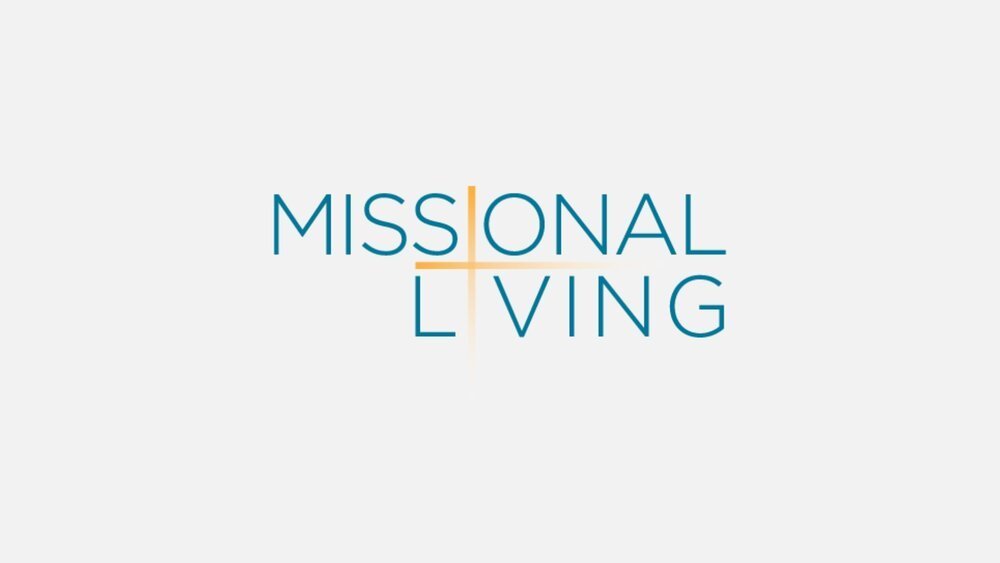 Join us

Thursday evening (January 23), 7-9pm in the Fireside Room

(lower level) for a livestream event featuring Pastor Tim Keller and Rebecca McLaughlin (author of the book "Confronting Christianity").
Tim Keller will lead two sessions [one on the principles of sharing our faith in today's culture and the second on the practices for how we effectively share our faith in spite of tough questions about Christianity\. Guest speaker Dr. Rebecca McLaughlin will share about four things Christians must reclaim in order to be missional in our culture.

A time of discussion following the video presentation.

For more info contact the church office or Pastor Jo ([email protected]).