Saturday, February 23, 2019
4:00 - 5:00 pm
Metrotown area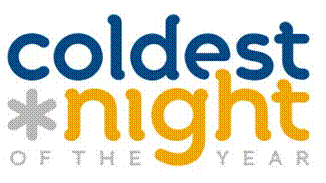 Join our NACC team at CNOY. The Coldest Night of the Year fundraising walk to support those that are homeless or living in poverty. They are helped by the Society to End Homelessness in Burnaby Task Force. This is a great way for our church members to partner with agencies that do awesome work in our neighborhood. February 23rd is a few weeks away but why not sign up now.
If you can't walk with us, consider a donation (https://secure.e2rm.com/registrant/TeamFundraisingPage.aspx?teamID=838397&langPref=en-CA) in the name of the team or team member.
Stay Warm!